Your Vision,
In Print.
הוצאה לאור מרישא עד גמירא
Complete publishing services for today's Torah community.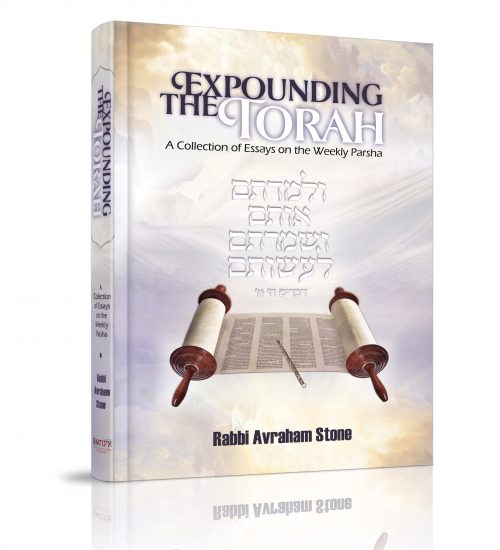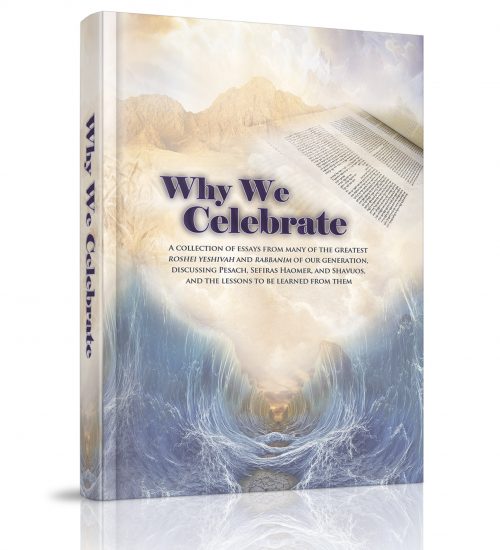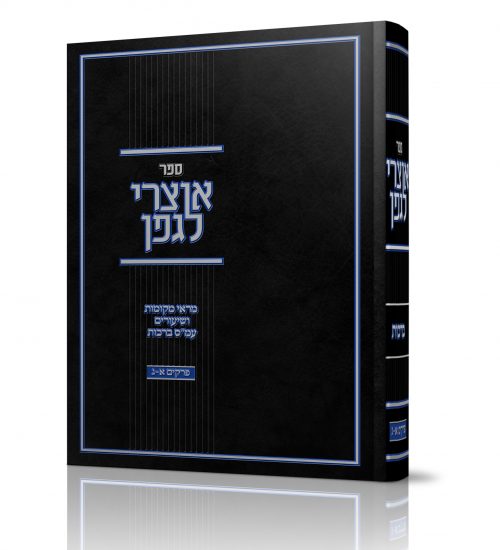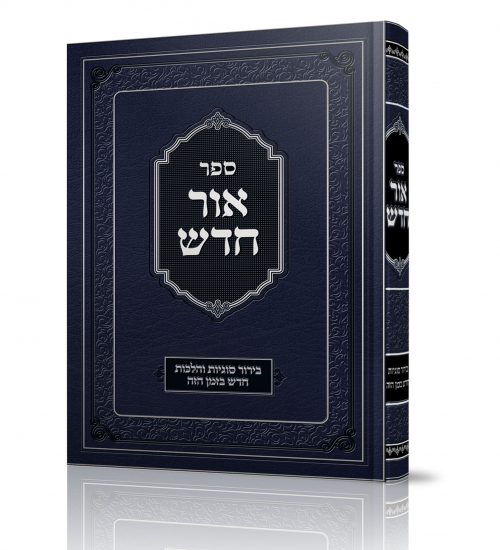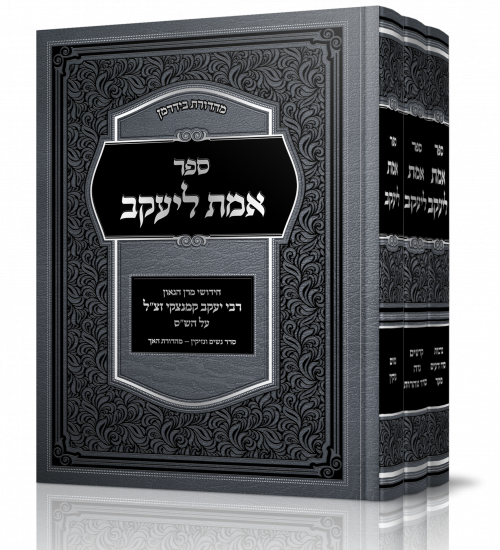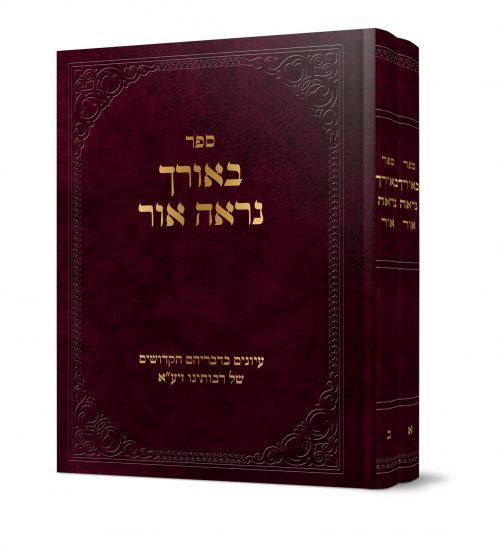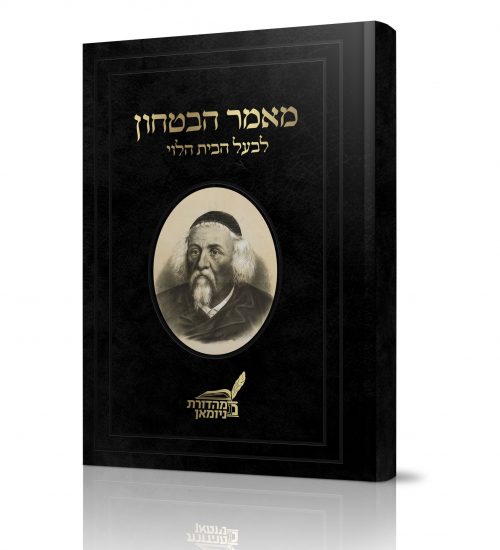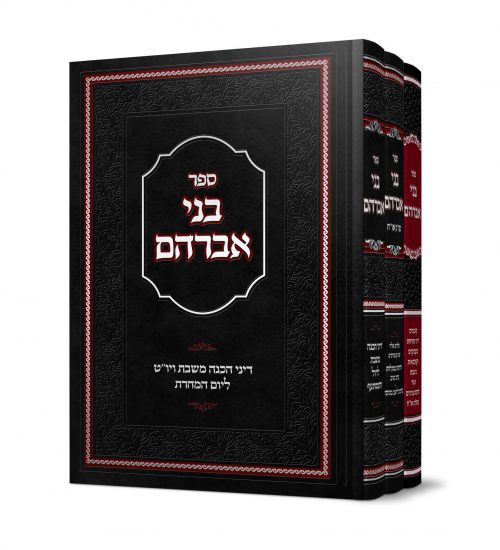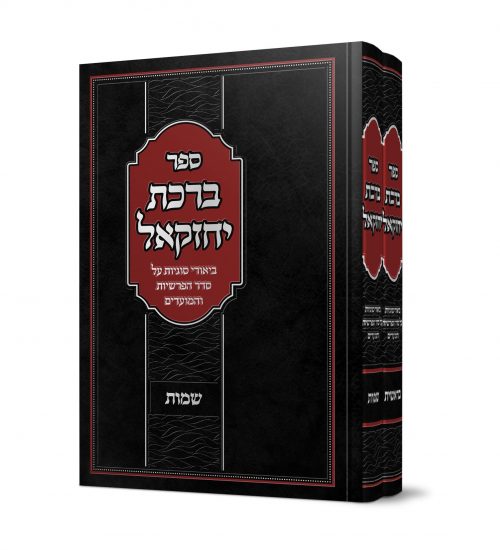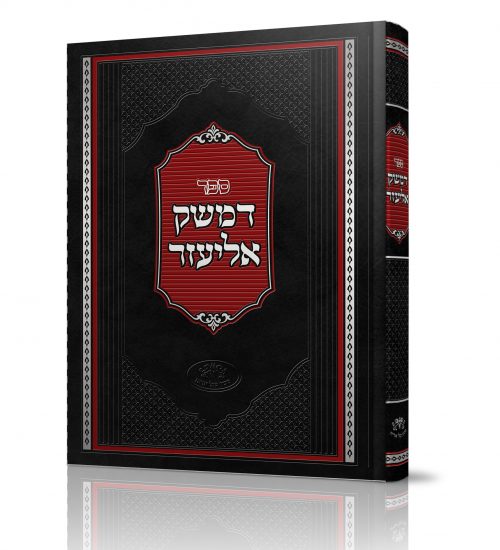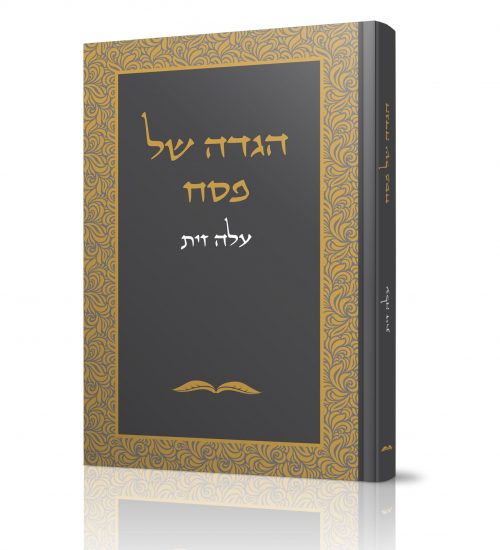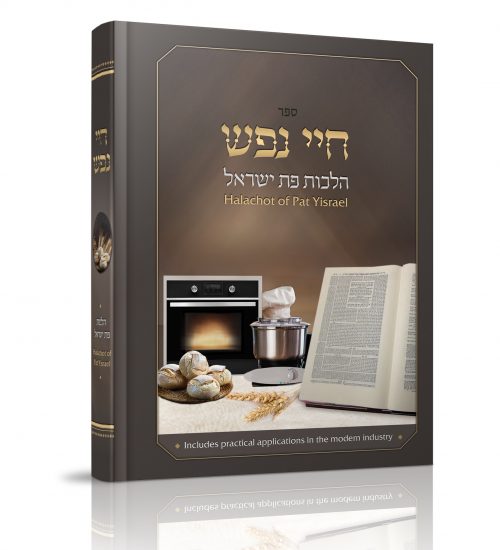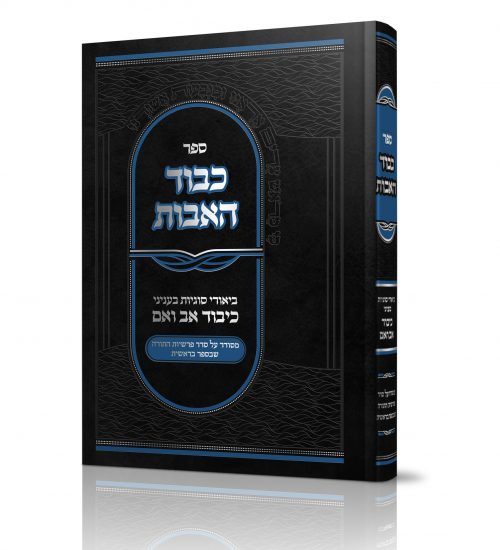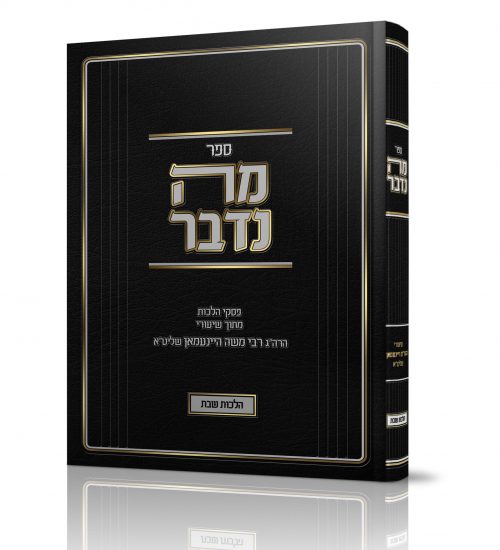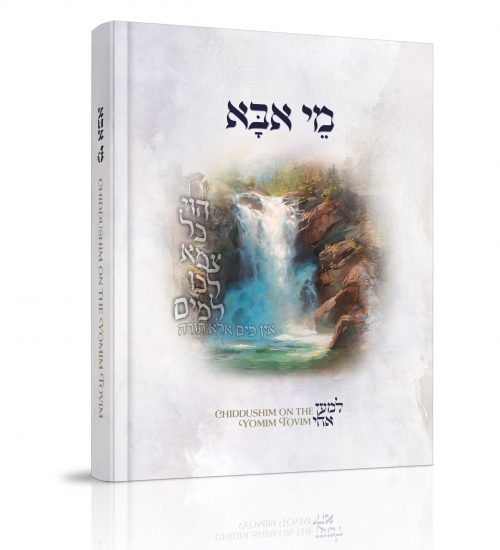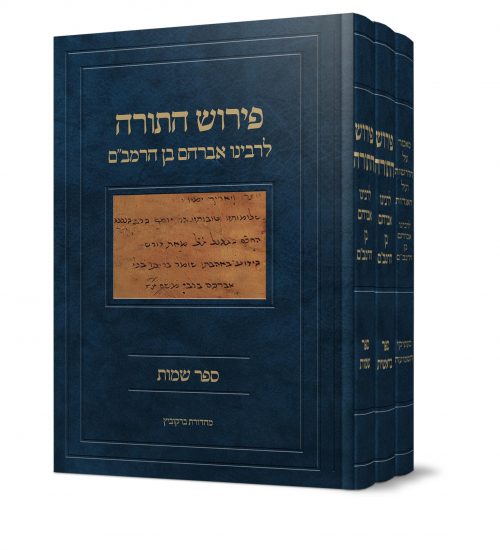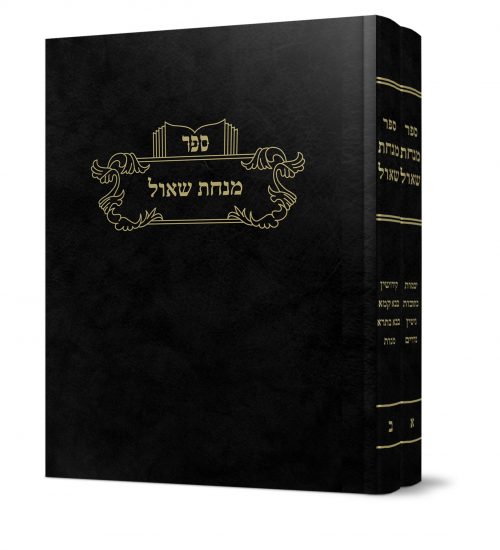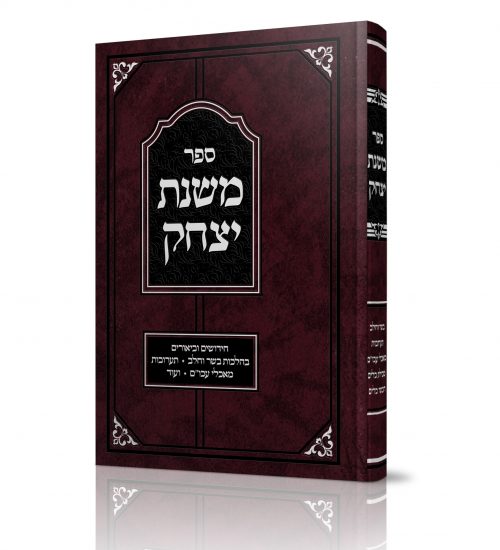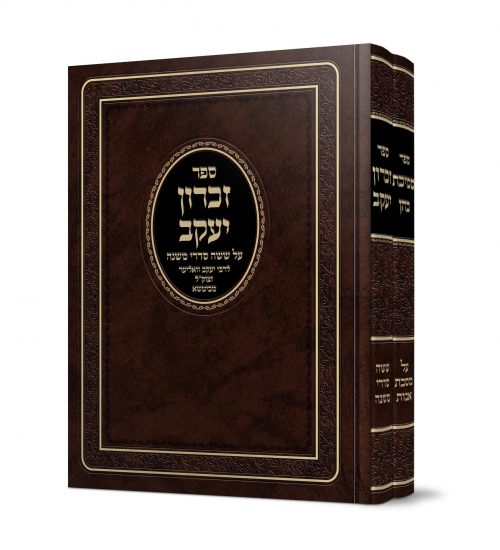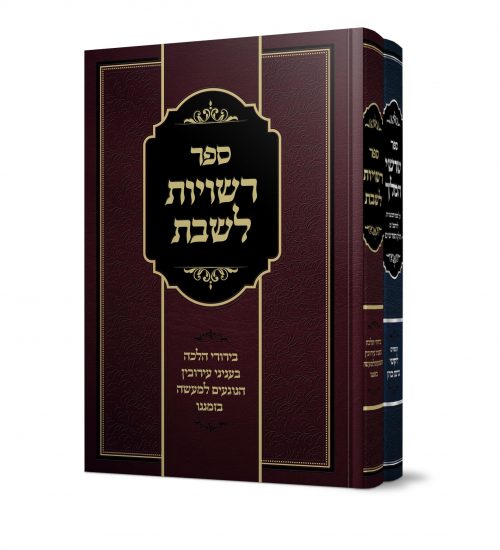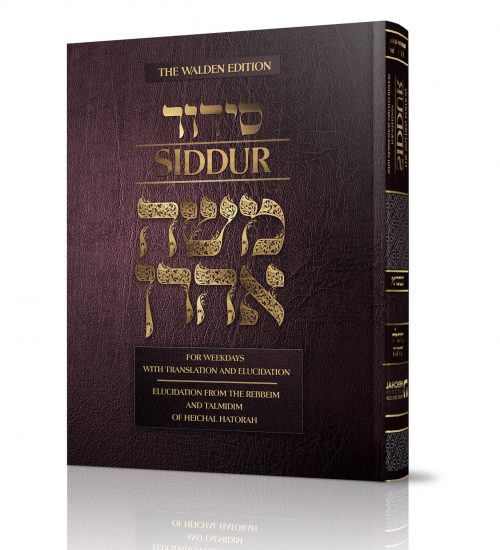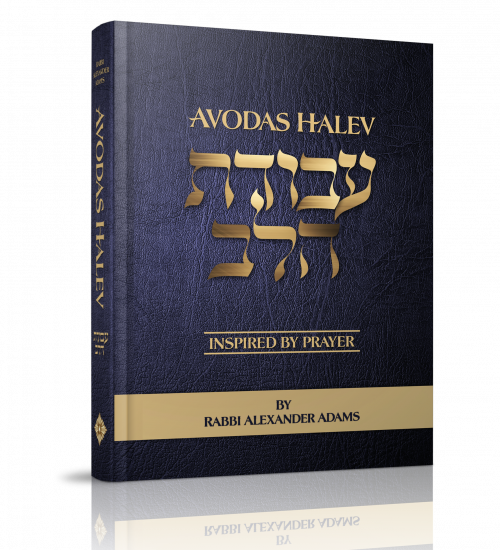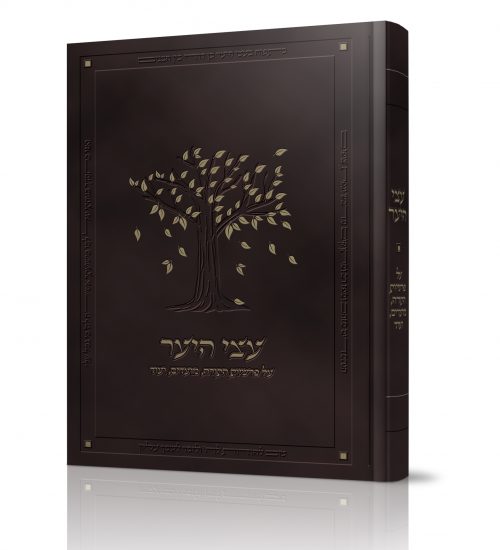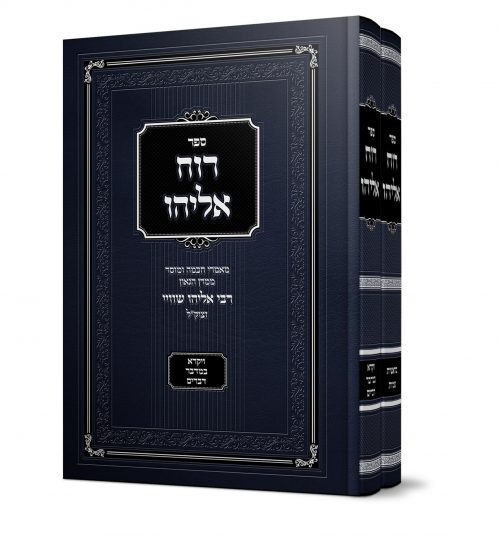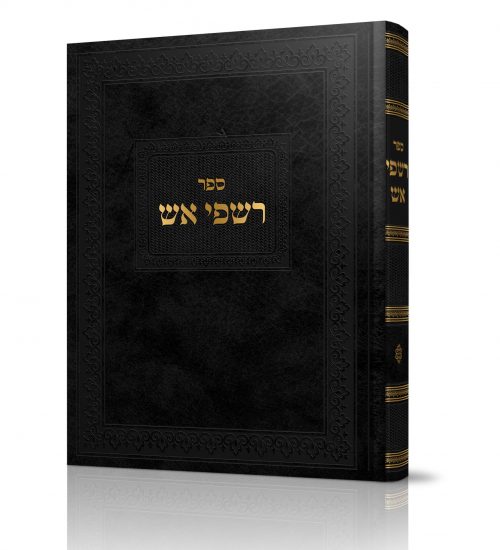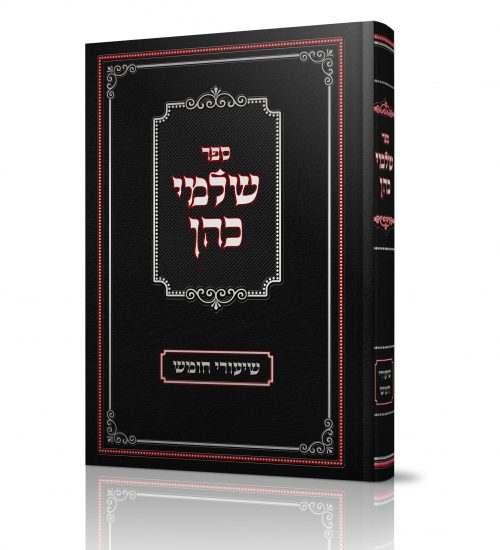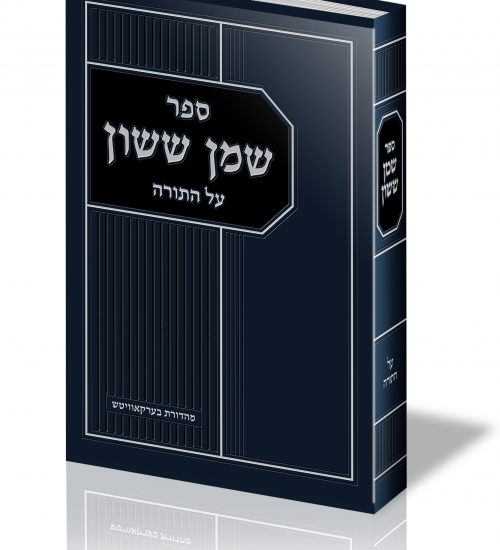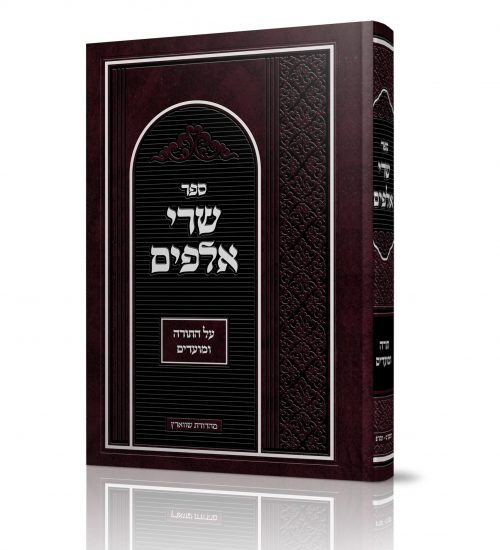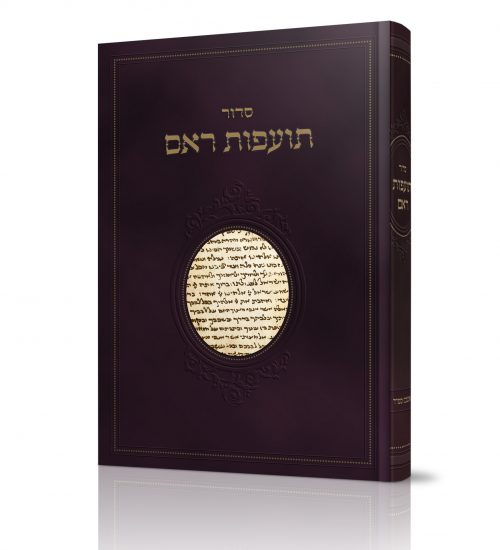 Publishing your sefer, personal manuscripts and books
is a momentous occasion!  The process should be a stress-free celebration of a significant goal! Our team of skilled professionals is here to provide you with a smooth production process, sharing your excitement and enthusiasm with precision and dedication throughout.
We specialize in publishing seforim in Hebrew and English as well as all types of books.  We will guide you through the process from start to finish and ensure that your end goal is achieved while providing you peace of mind that a team of experts is facilitating the publication of your masterpiece.  We will step in at any stage of the process based on your needs and work together with you to create your vision in print!
Our Work
We offer a full-suite of services including transcription, typing, translation, layout, editing, graphic, and printing. Our professional editing department ensures that you receive a perfect finished product. Each of our options are fully customizable, allowing you to bring your personal vision to life on the printed page.
Machon Aleh Zayis is a hidden gem
"Each person who sees the finished work Aleh Zayis did for me describes it the same, 'It's a masterpiece!' " 
"Right from my initial consultation with him, and all the way until the seforim were delivered to my door, I was able to sense Rabbi Szimonowitz's commitment and interest in seeing my project through."
I will definitely use Machon Aleh Zayis
Rabbi Simonowitz is responsive, responsible, knowledgeable about all aspects of the industry, honest, professional, and most of all - a pleasure to work with."
Your Vision Is Entrusted In Good Hands
We're here to help every step of the way.