Full Service
With Machon Aleh Zayis, you will receive a full service experience. We offer meticulous transcription, typesetting and editing of all genres of writing. In addition, we offer fully customized layouts to perfectly suit your personal style and objectives.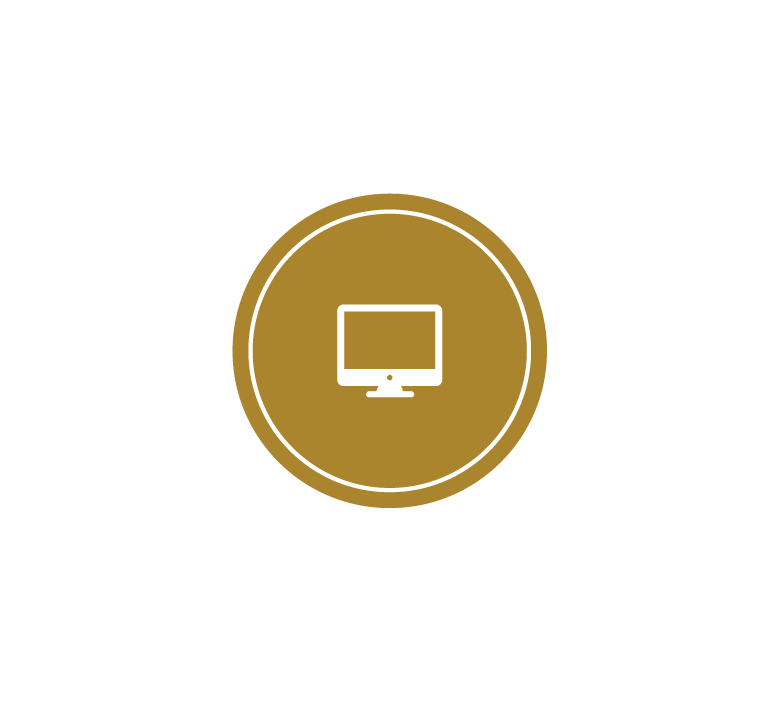 Content
At Machon Aleh Zayis, we have an in-house team of talmidei chachamim who can advise and assist in producing quality content for you in many areas of lomdus including Derush, halacha, machshava, chasidus, kabbala etc.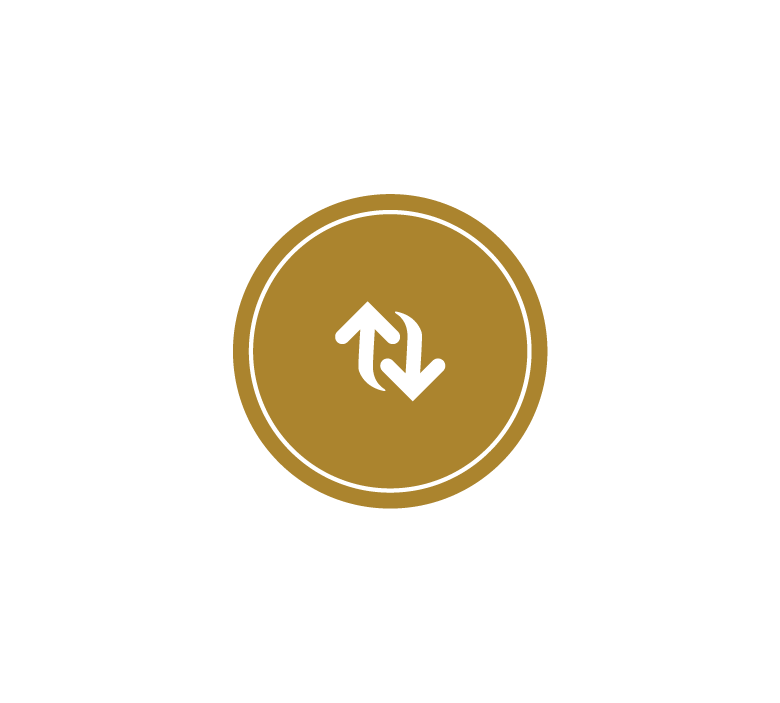 Editing in Hebrew and English
Utilize our skilled editors to ensure that your manuscript is transformed into an easy to read, well-written final product. Whether written in Hebrew or English, our team of editors will maintain your style while providing expert editing and proofreading skills.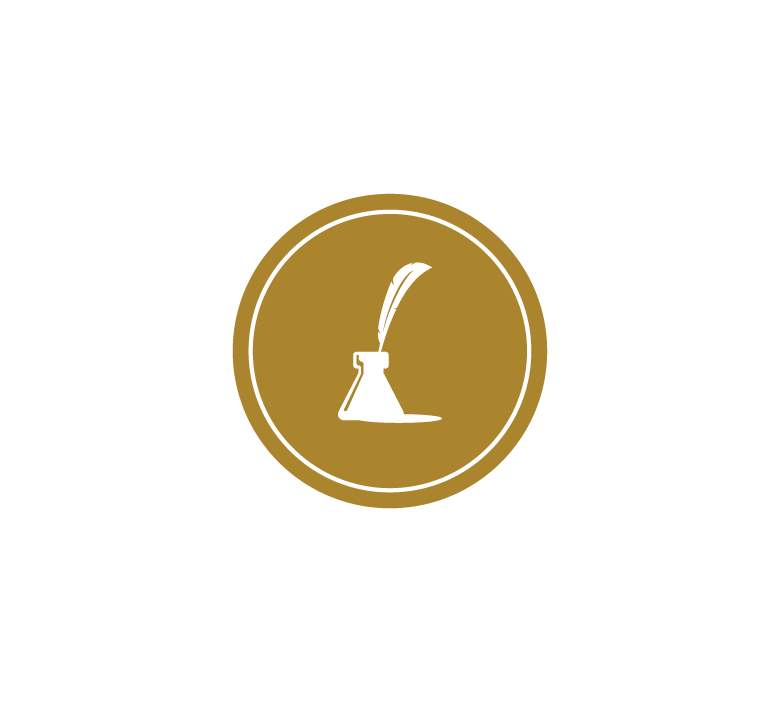 Typing in Hebrew and English
Convert hand-written documents into easy to read and distributable materials. At Machon Aleh Zayis, we have a team of dedicated typists who can transform handwritten notes and documents in Hebrew or English into accurately typed manuscripts.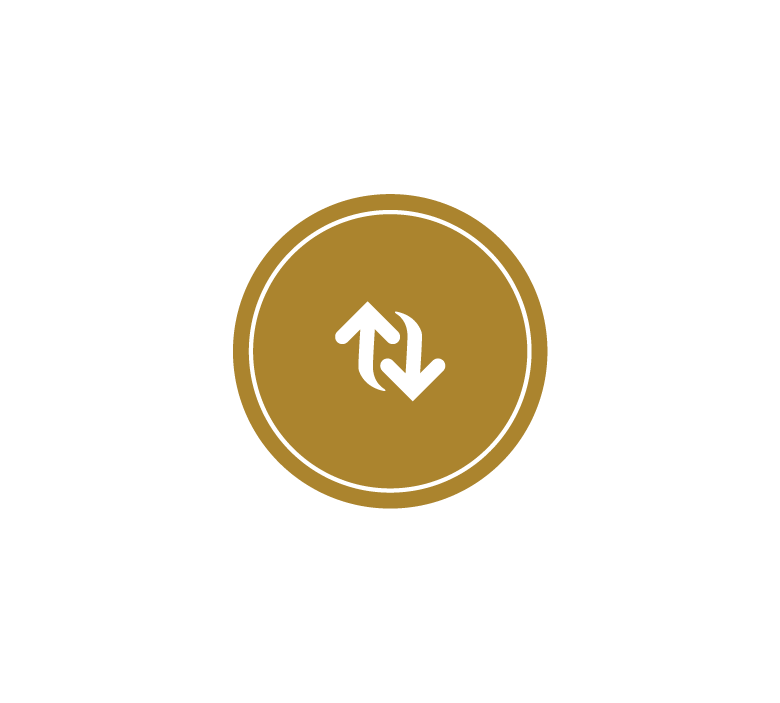 Transcriptions
Transcription services are available by language experts in English, Hebrew, and Yiddish. Provide us with audio recordings and we will have them transcribed quickly, accurately and professionally for easy and convenient access. Whether you have family interviews, shiurim or lectures, we will transcribe them expertly and precisely.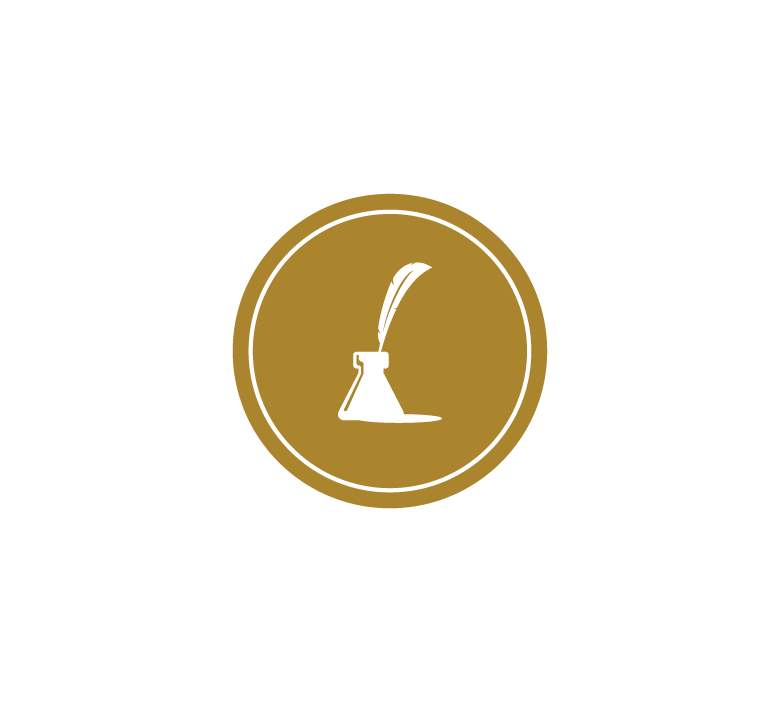 Translations
We offer translation services between English, Hebrew, and Yiddish, allowing your work to be enjoyed by a wider audience. Your documents will be reviewed by several members of our translation team to ensure accuracy of translations while maintaining the underlying message and style.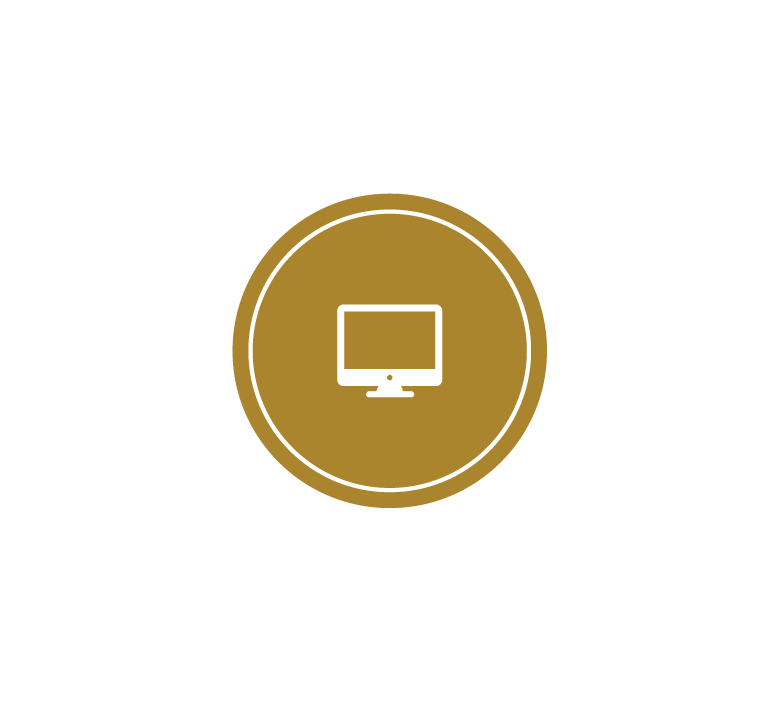 Graphics
Our talented design staff is available to assist you with customized covers, dedication pages, flyers and more. We will work with you to understand your vision and goals and ensure that your publication is aesthetically pleasing, well-laid out and is personalized to meet your individual preferences.
Covers
With hard and soft covers, foil-stamped or printed covers, antique leather covers and more, there are endless possibilities to make your sefer stand out amongst the crowd. Select the unique options and design to achieve the personalized and desired look for your final masterpiece.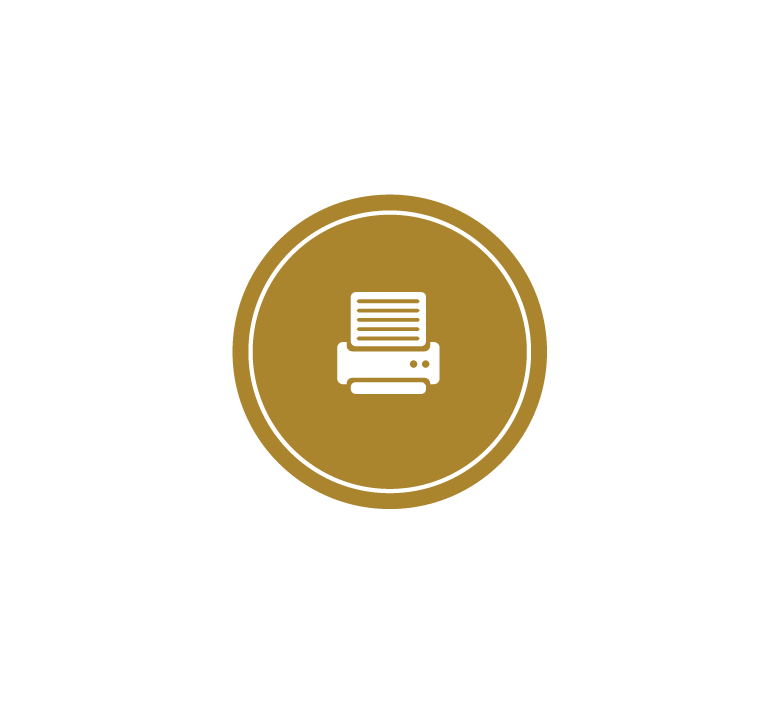 Printing and Binding
Digital, offset, black and white or color, our printing services utilize the latest technologies to provide the highest quality product. We also offer a variety of binding options, including sewn, spiral, saddle stitched and more ensuring quality construction and long-lasting products.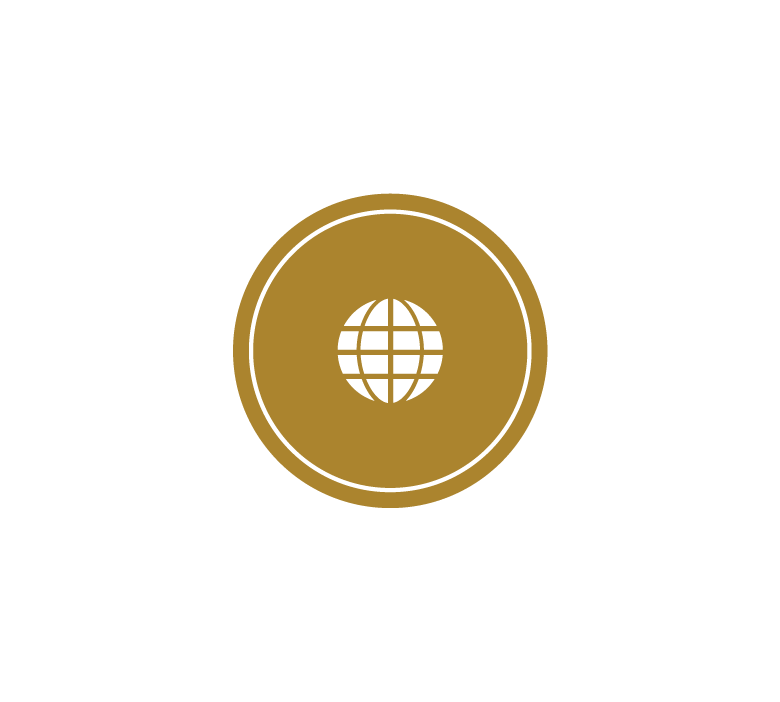 Shipping and Distribution
Let us assist you in ensuring your sefer reaches destinations across the globe. Our strong rapport with leading book distributors enables your masterpiece to be shared internationally.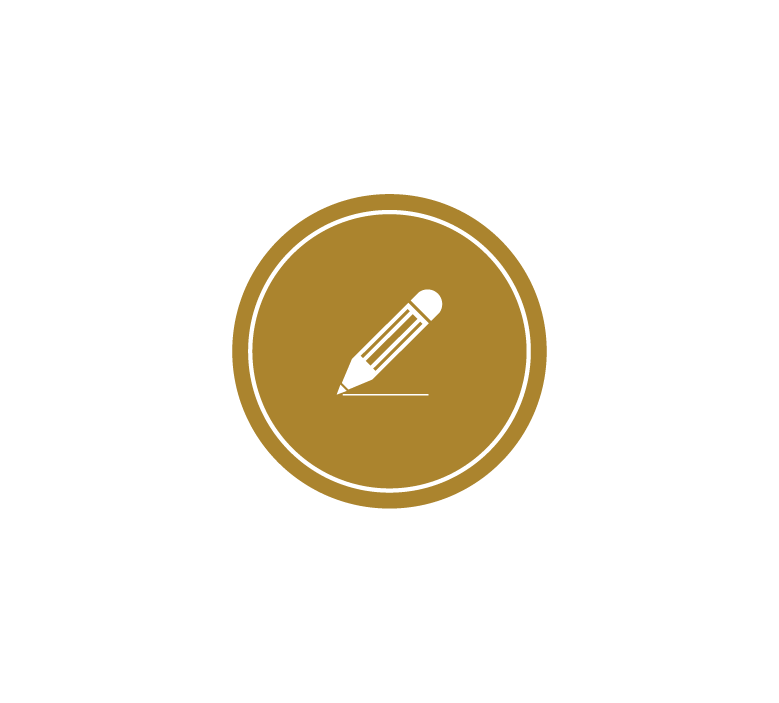 Fiction, Non-Fiction and Family Memorial books
Sharing your passion for the project, we'll cover all aspects of imparting your family's message in a smooth and enjoyable process. We will assist you with whatever stage of the process you need. We will provide research expertise, transcription, translation, editing, typesetting, layout, graphics and design to ensure your finished project exceeds your expectation.
We Believe
Bnei Torah should have the opportunity to disseminate their work with pride and precision. 
We Strive
To complement high-caliber Torah writing with gold-standard production. 
We Deliver
An all-encompassing experience of professionalism and dedication.